Domestic
or
international
road
transport
Whether it is internal or international road traffic, Zenšped Group, through long-term partners, provides logistical solutions and the organization of road transport from all over Europe.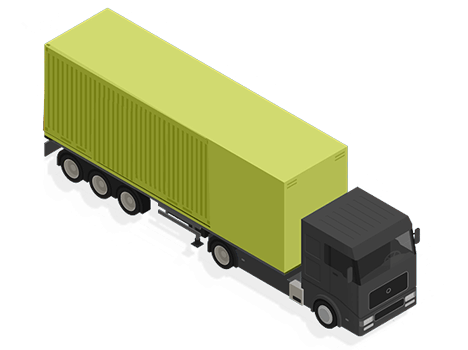 Schedule a service
Do you need road transport?
Depending on the amount of goods you plan to transport, we offer the following services:
Collective transport implies the transport of shipments that occupy less than a full truckload. These can be shipments of one box or pallet, up to half of a truck's loading space.
We collect, transport and deliver your shipment, consolidated with other goods, according to already established truck departures and arrivals, providing a complete service - "door to door". 
Delivery services and full truck loads
We offer and organize deliveries and full loads in all directions. The variety of equipment and vehicles allow us to respond to every request. Types of vehicles we have:
standard tarpaulin truck

vans

mega trucks

tandems

controlled temperature regimes from -18c to +20c
All loads whose dimensions and weights exceed the dimensions of standard transport vehicles require the organization of oversized transports. Transportation of such loads requires special equipment, permits and escorts. The oversized loads we transported are:
parts of large production plants

boilers and tanks

construction machinery

metal constructions

transformers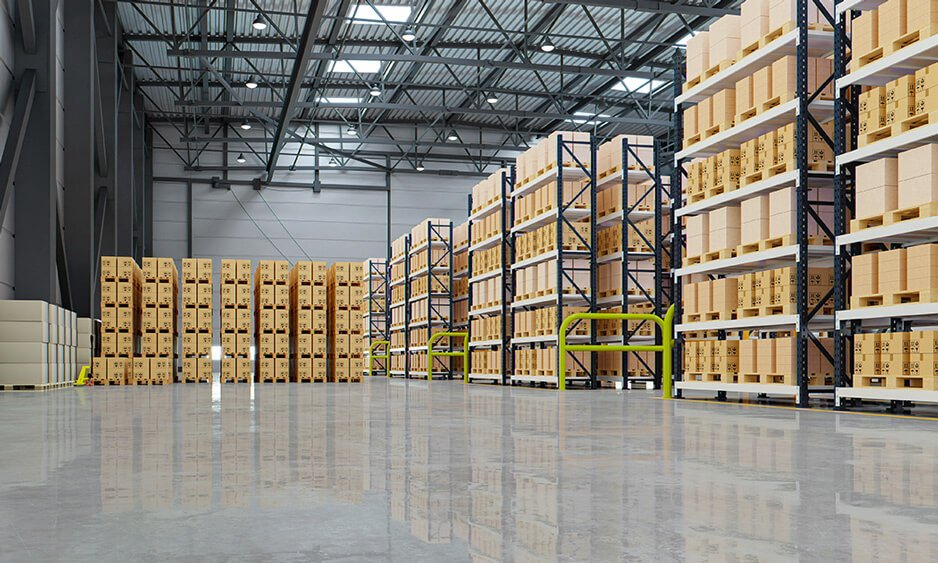 Optimal solutions
for your business
Storage services at the highest level in the region and at the international level
Professional and reliable services in the field of customs representation
Implementation of all complicated customs procedures with the aim of saving resources and avoiding additional costs or delays in the implementation of business processes. Shipping services at the highest level in the region and internationally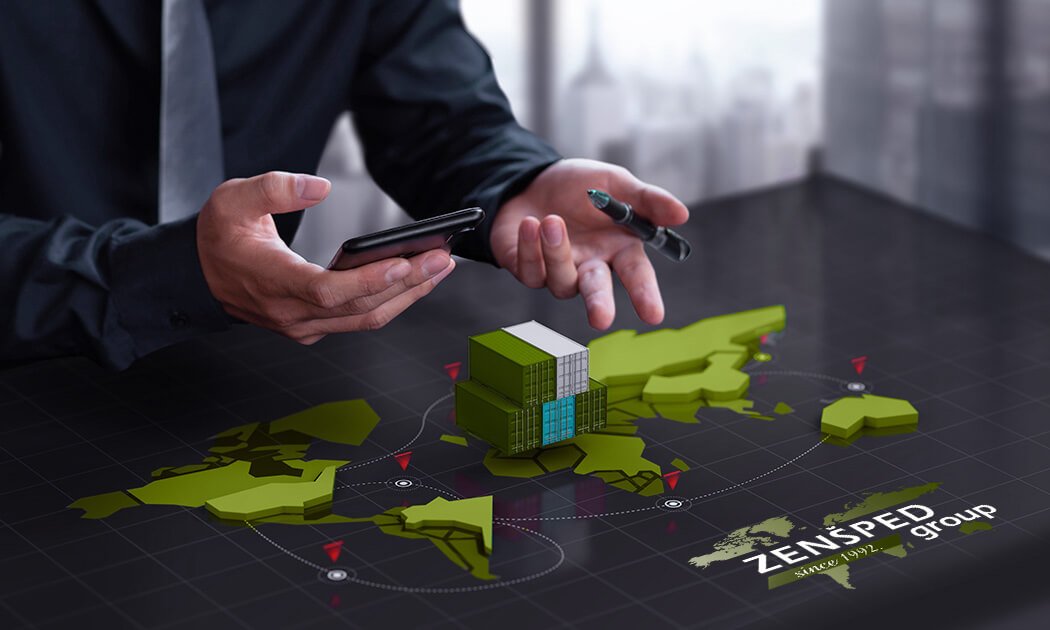 Each inquiry is special and, depending on various factors, the price is formed for each client separately. Please send us an inquiry so that our team can process your request and you will receive a quote.