We place a strong emphasis on the maritime transport of goods
Pored kontejnerskog transporta nudimo i zakup brodskog prostora za transport rasutog tereta (break bulk/ bulk) posredstvom pomorskih agenata sa kojima sarađujemo dugi niz godina
The most
favorable
conditions
regarding
the price
of transportation
and
the availability of
cargo
space
As primarily a port forwarding company, we place a strong emphasis on maritime transport of goods. In cooperation with the world's most important shippers, we enable our clients to organize container transport in import or export to all destinations.
The global shortage of container equipment has not affected our ability to provide clients with security and the maximum possible speed of organization when shipping full and bulk container loads, organization of transportation of oversized, bulk and liquid cargo and cargo insurance services.
Thanks to long-term cooperative relations with the world's largest shipping companies, as well as with companies that specialize in certain markets, we can offer you the most favorable conditions in terms of the price of transportation and the availability of cargo space.
Schedule a service
Do you need maritime transport?
Our services in
the field of ship transport
Bulk and charter service

Less than container load (LCL)

Full Container load (FTL)

Multimodal transport

Inland transport services
Project shipments

Providing containers at the place of loading

Insurances and value-added services

Partnership with leading carriers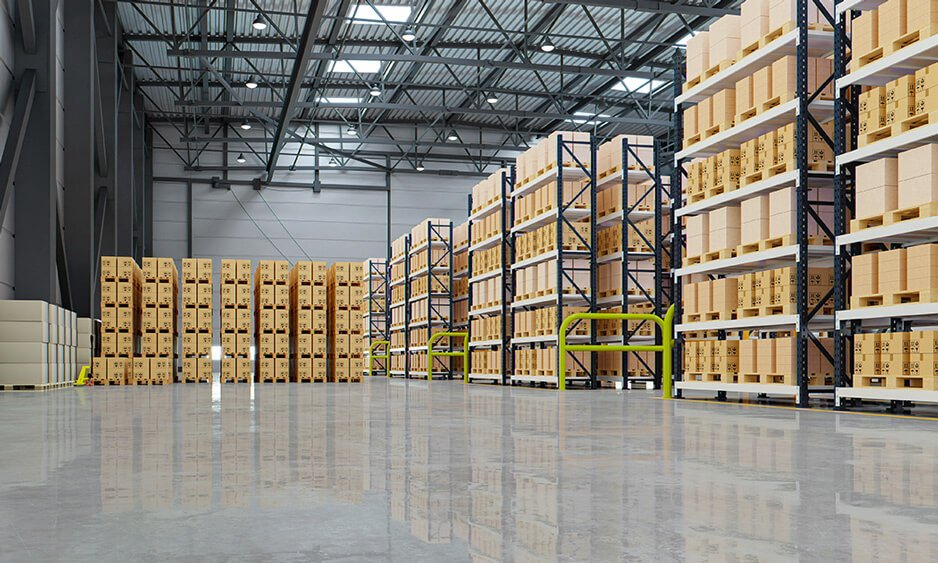 Optimal solutions
for your business
Storage services at the highest level in the region and at the international level
Professional and reliable services in the field of customs representation
Implementation of all complicated customs procedures with the aim of saving resources and avoiding additional costs or delays in the implementation of business processes. Shipping services at the highest level in the region and internationally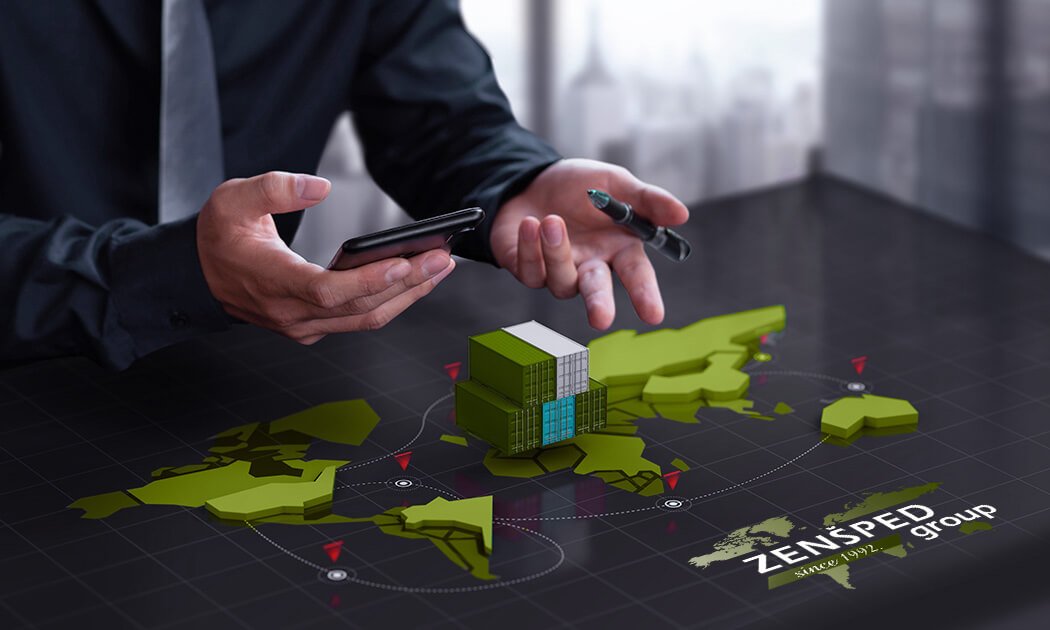 Each inquiry is special and, depending on various factors, the price is formed for each client separately. Please send us an inquiry so that our team can process your request and you will receive a quote.