30 years with you
The company Zenšped Group grew out of one of the first private initiatives in the region, which was founded in 1992. We are proud of the fact that successful cooperation with most clients has been going on for more than ten years, and with some since the very foundation of the company, which indicates long-term partnership relations and mutual trust.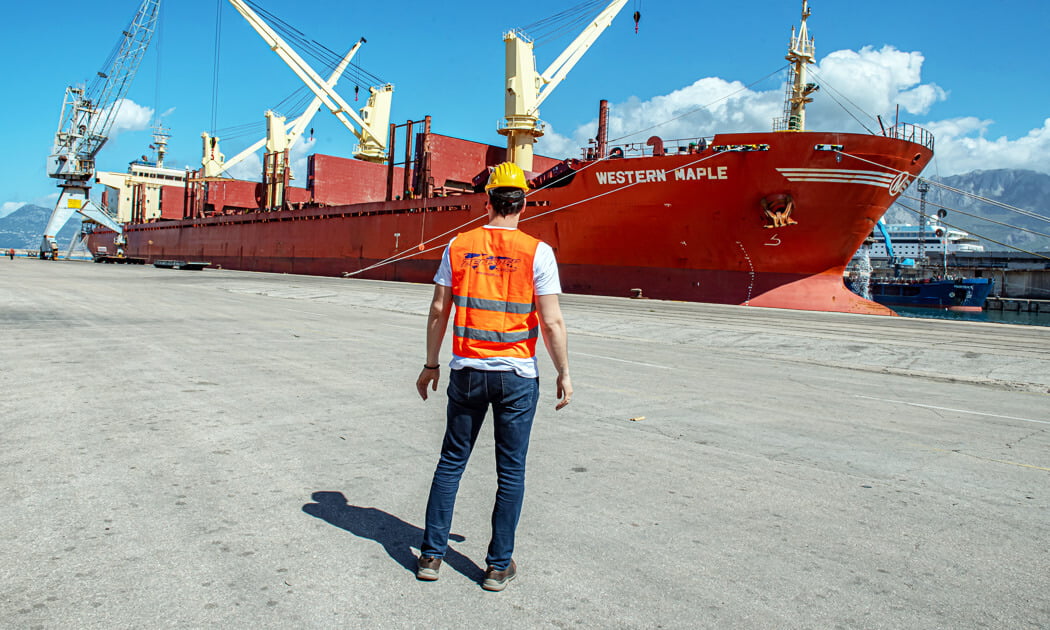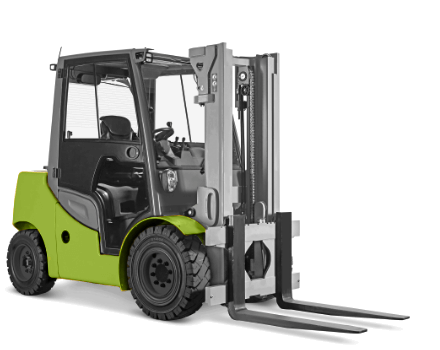 Storage of Goods
Zenšped Group is your reliable partner primarily for the storage of goods in the free zone of the Port of Bar, and in cooperation with partners from the field of contractual logistics, provides storage of all types of goods that are delivered by ship, road, air and rail. Regardless of your activity, we can provide you with an optimal logistics solution and enable easy management of goods while optimizing your costs.
We have been trusted by many companies
ZENŠPED has been my partner in successful lumber business for 30 years, let's move on...
Very friendly staff, with an extremely professional attitude towards work. They would especially praise the promptness in communication, which is of great importance in logistics.
Cooperation with you is excellent. You have improved the look and visibility of invoices a long time ago, as far as we are concerned you are always at our disposal, both outside working hours and on holidays.
It is a pleasure to cooperate with a team of people who are experts in their work and find the most optimal solution for each of our inquiries.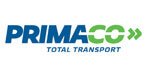 TOP team and maximally professional 😊
Da ukoliko želite da budete sigurni i bezbrižni.
According to international conventions, freight forwarders and carriers have limited liability for loss or damage to goods. In the event of an incident, your compensation is usually calculated according to the "standard" negligence clause.
Each inquiry is special and depending on various factors, the price is formed for each client separately. Please send us an inquiry so that our team can process your request and receive a quote.
The bill of lading is a document confirming that a contract has been concluded for the carriage of goods, i.e. cargo. It is used in all branches of transport - land, sea, air and mixed transport.
The CMR waybill as well as the data entered in it are of much greater importance than the waybill in domestic road transport.
Zenšped allows you to import goods from any country in the world.
Carrier (at the designated place). The seller hands the goods cleared for export into the hands of the carrier designated by the buyer at the designated place. This parity is suitable for all types of transport, including air, road and container, i.e. multi-modal transport.
Delivered cleared (to the specified destination). The seller covers all costs of transportation and customs clearance of the goods, as well as the costs of customs and related taxes, and bears all the risk until the goods are delivered.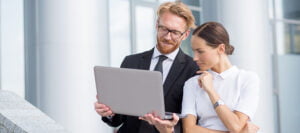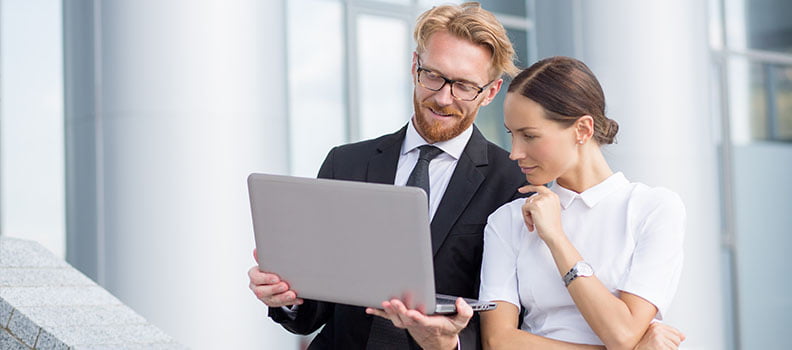 Ako tražite dinamičan i izazovan posao, timski ste igrač otvoren za razvoj svojih vještina, ovo